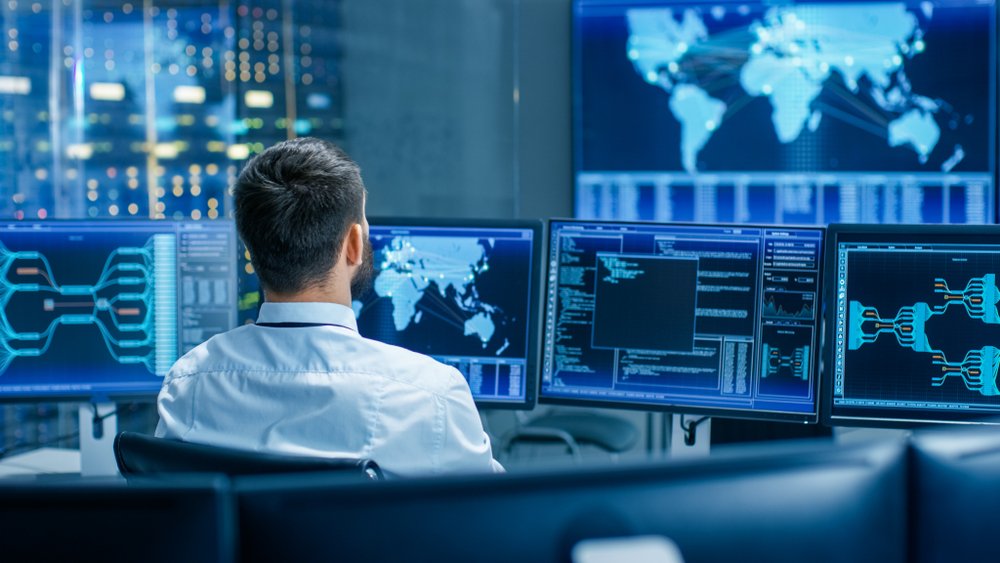 We don't need to tell you twice. It's a lot of work to manage your business and all your employees. When you think about it, it might seem overwhelming. There are so many different steps that you didn't think about before.
Like implementing a Health and Safety program. Maybe you're old hat, or maybe you have no idea where to even begin. Either way, it's a multi-faceted process that will take up a lot of your valuable time if you don't know what you're doing.
What's Systems 24-7?
You need System's 24-7 on your side. It's a one-stop portal that puts everything you need to manage your Health and Safety program together in one place. And it works for you, 24-7. See what we did there?
It's an efficient online learning program that provides each and every employee or contractor with what they need during the training process. It gives them training, reports, policies, and forms that they may need, all bundled together in an easy interface so you don't have to go searching through the confusing ether of papers out there.
It's also priced modularly. You can customize it to the best fit for your company's Health and Safety needs, and your budget.
How Does It Work?
Imagine a system that will do all the work for you. That's what you're going to get with the 24-7 program. You basically set it up, and let it go to work.
Learning Management
Your employees or contractors can go through courses that address your specific legal requirements regarding Health and Safety. The training courses that they go through can be specifically tailored to each employee's specific role. You can also send them their training before they've even come to work, so right when they start, they'll be fully prepared for their job.
Systems 24-7 tracks the completion of each of the courses so you don't have to. You'll get a comprehensive report of your employee's progress.
Course Editor
Got a unique Health and Safety need? No problem. With the course editor, you can create your own courses to fit exactly what your business needs. You'll be able to prove your due diligence with the reports that 24-7 will send you when your employees complete this course.
Policy Management
Your business is always changing and updating. That's a good thing, but it means that you might have to sift through a lot of paperwork to update your employees on your policies. Not with Systems 24-7.
Systems 24-7 allows you to manage your policies and keep your employees up to date all in one place. Send off e-mails about your new protocols, store them, and catalog them. It's that easy. You can also get reminders for when reviews are going to be conducted.
Your Resources
If you need a document, we've got it for you. There are hundreds of customizable resources in the resource library. These include SOPS, hazard assessments, human resource document templates, and more.
Now that you know all about what Systems 24-7 is going to do for you, why wait? You can breathe easy and focus on growing your business when you know all the Health and Safety concerns have been taken care of.
So get it today. There's no point in putting it off any longer. Still not convinced? You can go through a demo of the program to see what it's all about.
Oh, you also get access to all these online training courses. There's over 200 of them. No big deal.