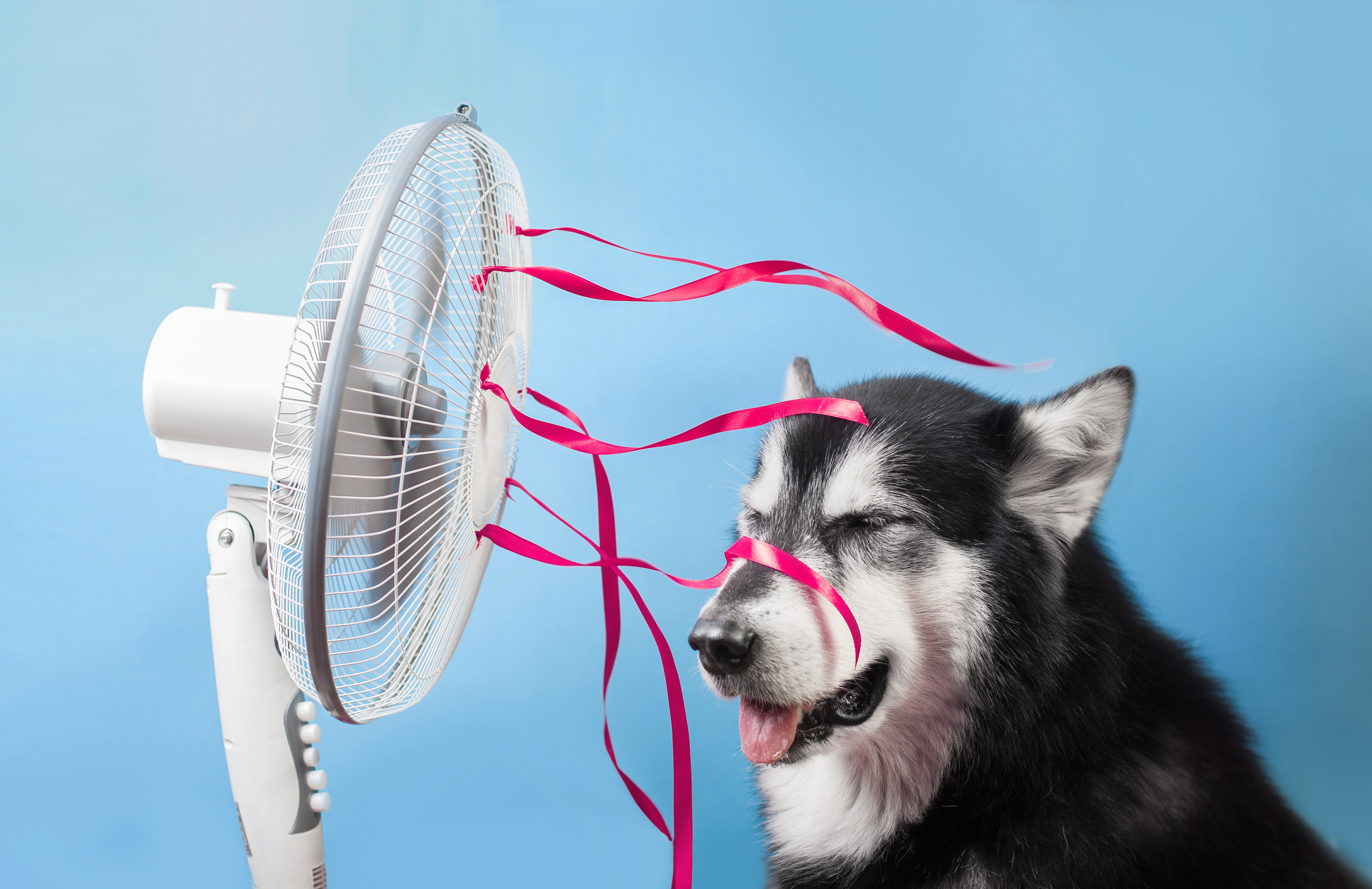 When you think of dangerous jobs, you might think of firefighting. You might think of being a pilot. Maybe you think of something more technical, like welding.
Those are all dangerous jobs, and all of them involve heat in some way or another. And it's very likely your job can involve heat, especially if you work outside and the climate changes unexpectedly.
You might think it's tornados. Fires. Hurricanes. But the biggest weather-related danger to people in the United States is actually extreme heat. Every single year, hundreds of people sustain injuries from working in extreme heat, or even die.
Athletes, too, particularly need to watch out for heat-related illnesses. Before they can even realize it's happening, they can become dizzy and faint. That's all due to exertional heat stroke, or EHS.
Heat Related Illnesses
Heat stroke and exertional heat stroke are both very serious illnesses that can occur when working in extreme heat.
Heat Stroke
Heat stroke is what happens when your body's core temperature goes about 40°C. This extreme rise in temperature of the body makes it so your body is no longer capable of regulating itself. The signs start to show when a person acts disoriented or confused. They can also faint. Heat stroke can put someone at risk for permanent damage. It could result in brain, heart, or kidney damage. Sometimes, it can even be fatal.
Exertional Heat Stroke
When someone is experiencing exertional heat stroke, it doesn't necessarily need to be extremely warm outside. Athletes are the people who most frequently deal with exertional heat stroke. The high temperatures in their body is caused by their own physical exertion. People who work in labor outside can also be very susceptible to this type of heat stroke.
Heat Exhaustion
This is generally what someone will experience before it leads to full heat stroke. The person will sweat excessively, which means their body is still able to cool itself down from the heat. They can still experience confusion and exhaustion, and if not treated immediately, can result in heat stroke.
Heat Cramps
When your body is lacking in electrolytes, it can result in cramping of the arms, legs, or stomach. A person experiencing heat cramps needs to rest and hydrate, which will alleviate the symptoms.
How to Stay Safe in Extreme Heat
All heat related illnesses are preventable. The more informed you are about heat illnesses when you're working in extreme heat, the safer you'll be. Awareness is the number one thing that's going to prevent people from getting heat stroke, heat cramps, heat exhaustion, or any other type of illness from exposing the body to too much heat.
Obviously, the best way to avoid heat illnesses is to stay out of the heat. But if you're working in a hot environment, it can't be avoided. If you can, increase your exposure to working in heat gradually. Instead of working the full eight hours of the day in the sun, spend some time getting used to the heat and ramping it up until you can safely work the entire day. Many cases of on the job illness occur because workers haven't taken the time to acclimatize themselves to their conditions.
You might know exactly what we're going to say, but hydrating your body is of the utmost importance. Drink water every fifteen minutes when working in extreme heat. Even if you're not thirsty, it's important to drink to keep your body hydrated before you start feeling that thirst, which means you're on your way to being dangerously dehydrated.When you're working somewhere hot, always plan ahead.
If you and your company need a plan, F.A.S.T. Rescue can help teach you the ropes and provide a safety course that will allow you to work in the heat without contracting any of these illnesses.