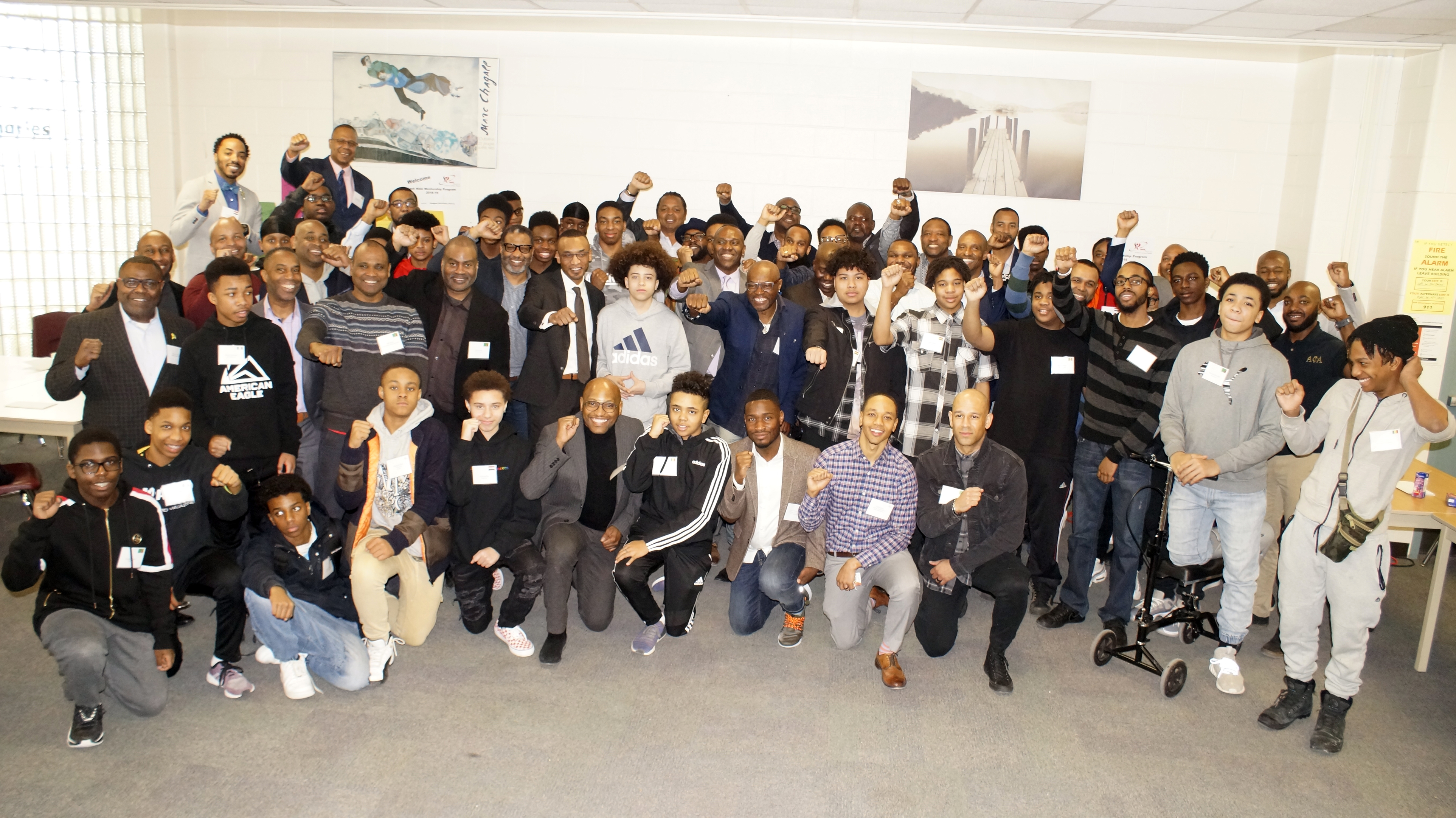 Dean Turner, F.A.S.T. Rescue President/CEO and veteran of the Canadian Forces, proudly represented the company this week at the York Region District School Board Black Male Mentorship Program 2019 — an elite mentoring workshop for young African Canadian men, hosted at Vaughan Secondary School in Vaughan, ON.
 
"It was difficult growing up but what made a difference in my life was the people around me that I respected and loved – people who made me believe in myself.  If I can be that person to even young man, I will have achieved so much!"
 
Turner, and 27 other area professionals helped recognize this Black History Month with the start of the mentorship program that will run for 15 months.   The students were matched with a mentor one-on-one, and also split into workgroups named after African countries to honor their contributions and history.
 
Teams Nigeria, Senegal, Zambia, Ghana and Egypt were composed of bright African-Canadian youth from widely varied backgrounds, together with entrepreneurs, professional athletes and olympians, business executives and other top-of-class professional African Canadians.
 
The YRDSB Black Male Mentorship Program was organized by Charlotte Reid, Sean McCormack, Justin Jones, Nigel Escoffery, Sharrief Sims and Anton Skerritt.  Learn more at https://twitter.com/Skerro2/status/1098353096307011585.