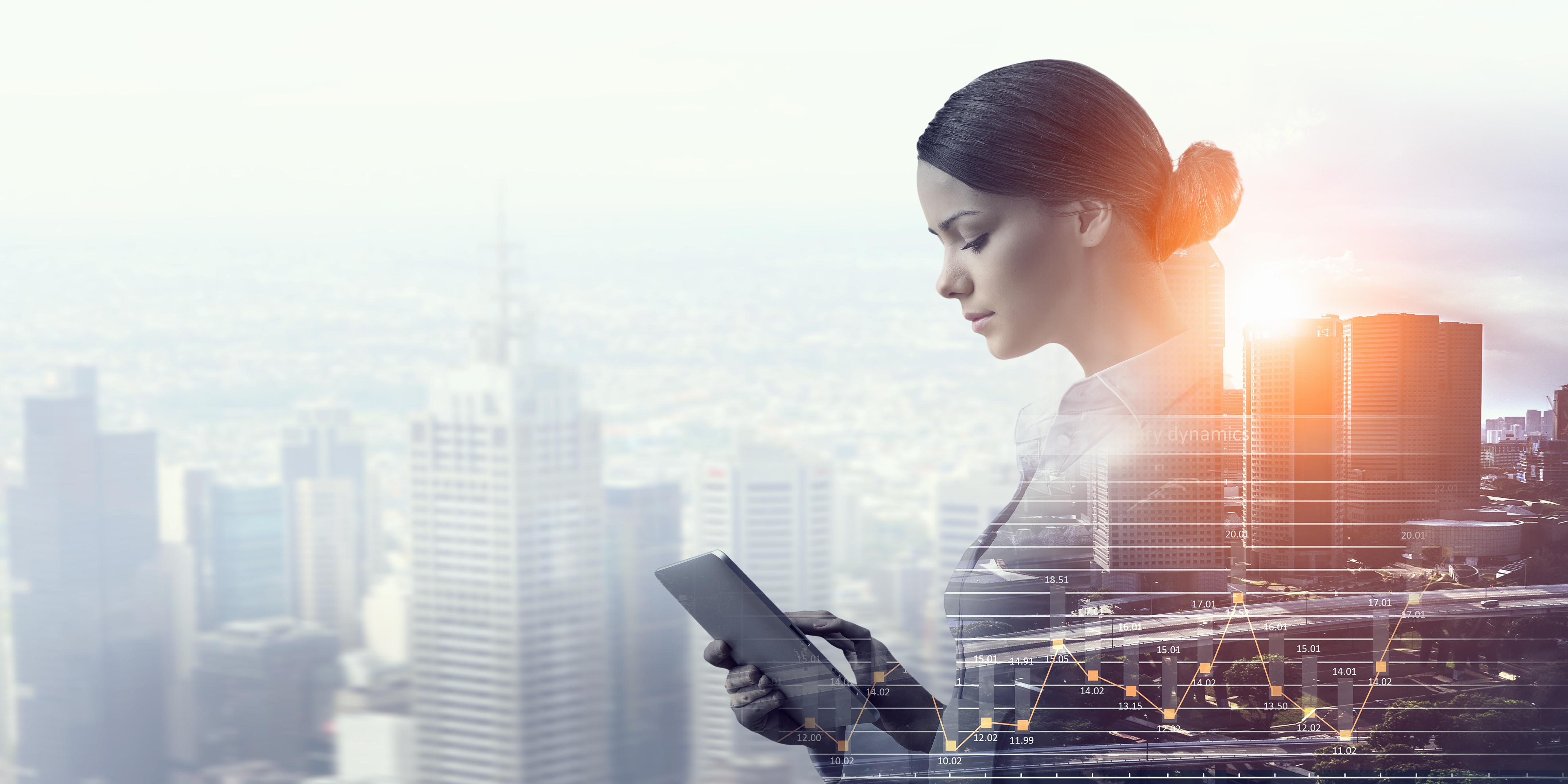 What Is It?
Business continuity management sounds like a big string of complicated words that you may never heard of before.
Business continuity is a management process that holistically analyzes the needs of your business. It identifies the potential threats that the business might face from cybersecurity to theft.
Once the potential threats to the business are realized, a framework is built to place guards against these things happening. The stakeholders, business values, and brand reputation will stay intact when safeguarded against these things.
Business continuity management looks at both internal and external threats to the company. It involves disaster recovery planning, crisis management, management of incidents, contingency planning, and management in case of emergencies.
Why Do I Need It?
The business world is, to put it mildly, an ever-evolving place. We work amidst a constantly evolving environment, which means constantly evolving threats.
That means that developing strategies to manage the threats that might arise in your business is extremely important. You need to defend yourself against serious internal disasters or external incidents. A business continuity management plan will have safe holds in place to guard against these things.
Having a business continuity management plan in place helps increase your organization's reputability. Not only do regulations require that certain businesses have one in place, people will recognize that you had the foresight to enact the plan if things go wrong.
If your company was to experience a cyber risk, your plan will be in place with a protocol on what to do if the worst happens. The downtime of recovering from the incident will decrease, and the cost will decrease as well.
When a plan is securely in place, it adds to the consistency of your company. Investors and employees alike can feel confident that their best interests are well-protected.
For example, if a fire were to occur in your operation to where the business could temporarily not operate, you'd have a plan in place of what to do. You'd know about threats to your business operations when production comes to a halt, what to do about potential worker's compensation, and any other specific plans your business would need to go through.
Now imagine that same situation without having a plan to act on in place. You'd look unprofessional and lose revenue in the time you spend trying to clean up the mess. You need a plan in place in case an emergency occurs.
How Do I Get It?
Well, it's pretty clear that your business needs continuity management. There are many places to turn in order to get consulting, but you don't want to trust such an important element of your business to just anyone. You might be putting yourself in the hands of someone who doesn't have experience and won't be able to create a plan that will actually guard you.
That's why you should turn to FAST for consulting. You'll get someone to personally look at your business and work with your for your specific needs. A plan tailored to your exact business is much more effective than a general plan that someone didn't really care about. They care at FAST. Trust your business to someone who cares as much as you do.