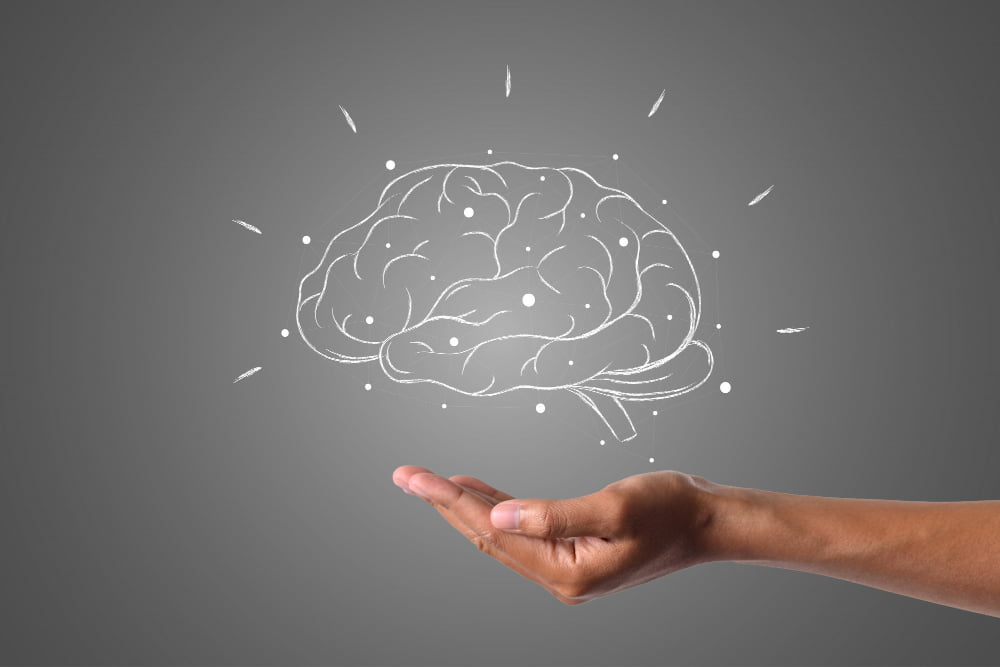 Psychological health and safety deals with the risk of injury to one's psychological well-being; or in other words, having mental and/or emotional rather than physical cause of harm.
A psychological hazard, or sometimes known as a work stressor, refers to the characteristics of work, such as the work environment or work practices, that have the potential to cause injury.
Examples of psychological hazards in the workplace could include:
Stress due to poor workplace relationships, isolated work, high job demands, work-life balance, inadequate manager/supervisor support, etc.
Bullying from management, colleagues, peers, and/or clients.
Fatigue due to working long hours, overtime, physical/mental overexertion, etc.
Violence including threats or aggression.
Why Is Psychological Health & Safety Important In The Workplace?
Valuing the psychological health and safety of employees enhances employee engagement. When employees feel safe at work, it's easier for them to participate in team meetings, projects, collaborations, problem solving, and engaging with clients, customers, and peers.
When not managed appropriately, they can negatively impact an employee's job satisfaction, commitment to the company, or motivation. Which can then affect the organization through turnover, absenteeism, and productivity levels.
How To Manage Psychological Hazards In The Workplace?
Improving psychological safety in a work setting involves taking precautions to avert injury or danger to employee psychological health that is within the influence and responsibility of an employer.
As an employee, use the following to manage psychological hazards:
Participate in psychological health and safety initiatives, including anonymous surveys, workshops, training, or feedback
Report any psychological hazards present in the workplace to your supervisor/manager
Engage respectfully with clients, colleagues, supervisors, management, and/or owners
Looking for an expert Health and Safety Consultant? Let us help you reduce the risk of accidents by providing a complete solution. Contact us now!