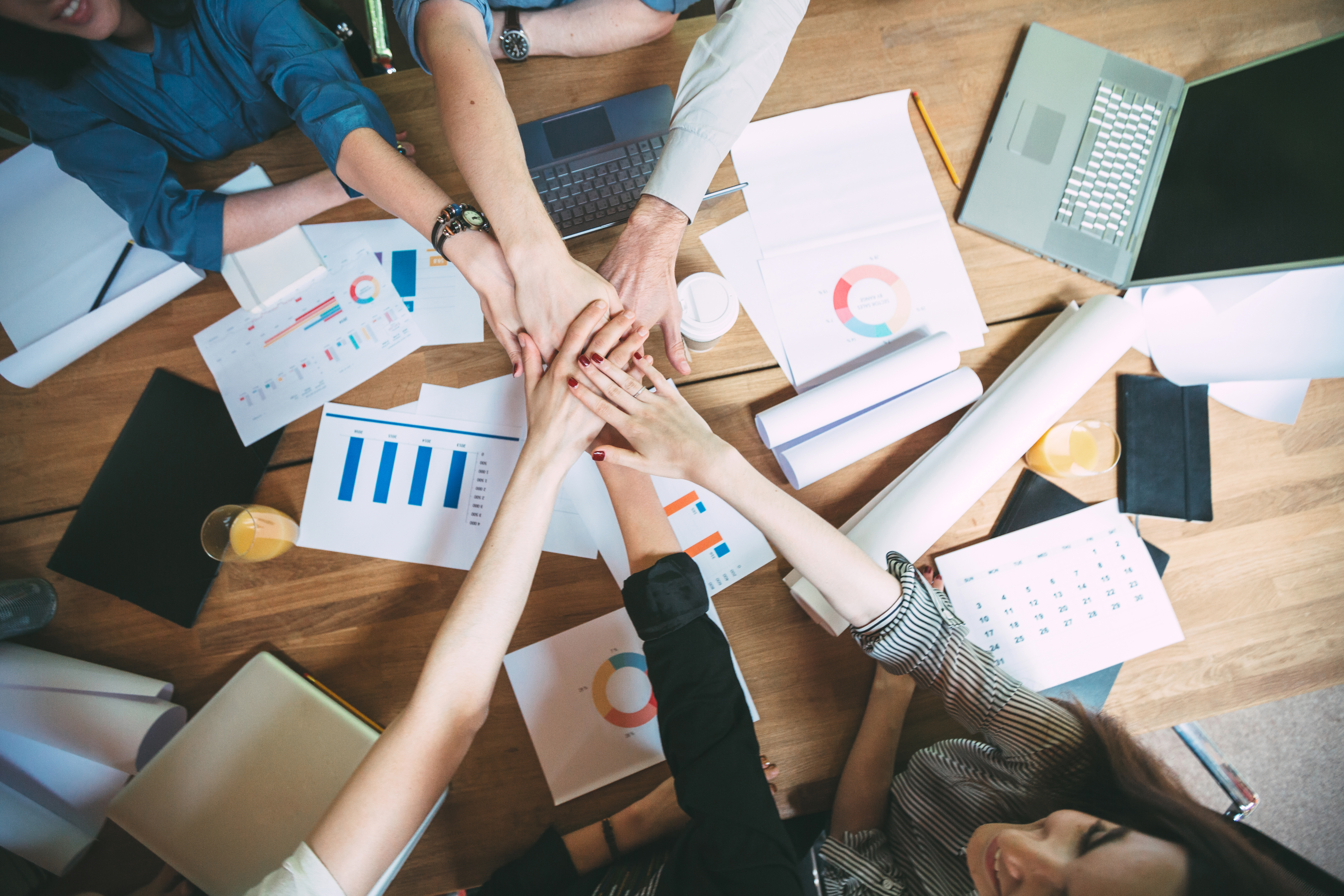 When you hear the phrase "Workplace Safety Training," do you jump for joy? The answer is probably not. In fact, it's probably more of the opposite of that reaction. Workplace safety training can often be a very boring topic, and seem like just another chore for you to have to go through in your business as an employee or an employer.
Yet you know the importance of getting your employees trained effectively, efficiently, and comprehensively. But everyone knows that information is easier to retain when it's presented in an easily digestible manner that people will actually enjoy.
Here's how to get the most of your employee's workplace safety training.
Have a Conversation
If you're doing a presentation about workplace training or simply guiding your employees through a safety lecture, don't do so without allowing a place for feedback. Most studies report that the education that attendees yield from lectures is relatively low. On the other hand, when you incorporate room for interaction into your presentation, retention of the topic is increased.
When you're preparing to train your employees on safety, structure the event so you're having a conversation with your workers. Instead of talking at them, you can talk with them, and they will feel more engaged.
A Little Incentive Never Hurt
If you used a rewards-based program as an incentive for employees to complete their training, they'll have a whole new level of motivation associated with their task.
You can turn the training into a friendly competition, based on who can complete it in the shortest amount of time, who can score the highest on the tests, or who can answer the most questions.
You can use a gift card as a reward, or just bragging rights that they did the best. You can even offer an extended break to the person who performs the best.
Use Roleplay
Getting your head into the game with roleplay is a great way to increase retention of materials and allow the training to make a lasting impact. When you assign roles to your workers, you can act out real-life scenarios that may arise on the job. This way, your employees can engage in kinetic learning and have already been walked through a potential dangerous situation. That way, if the dangerous situation did actually arise, they've already experienced a similar scenario and will remember how to react.
Use Multimedia
Wherever possible, incorporate ways for your employees to interact with the information that you're giving to them. Depending on your work situation, you can make video games that simulate situations that they might encounter, or use quizzes to keep them paying attention to the presentation at hand.
The closest you can get to simulation a real-life situation that you're describing, the better. Not only does this make your presentation more fun, it gives workers some experience dealing with potential situations.
Get it at F.A.S.T.
You knew we were going to go there. Yes, when you do your workplace safety training with F.A.S.T., you're getting all that exciting workplace safety training. You might have thought that the word "exciting" and "workplace safety training" couldn't be used together in the same sentence, but we've got your back for engaging safety seminars of all types.
We make safety a way of life, not just a one-time training session that your employees are going to be likely to forget. We offer all measure of safety and training solutions for your business, and can consult with you to create the most effective training session possible.