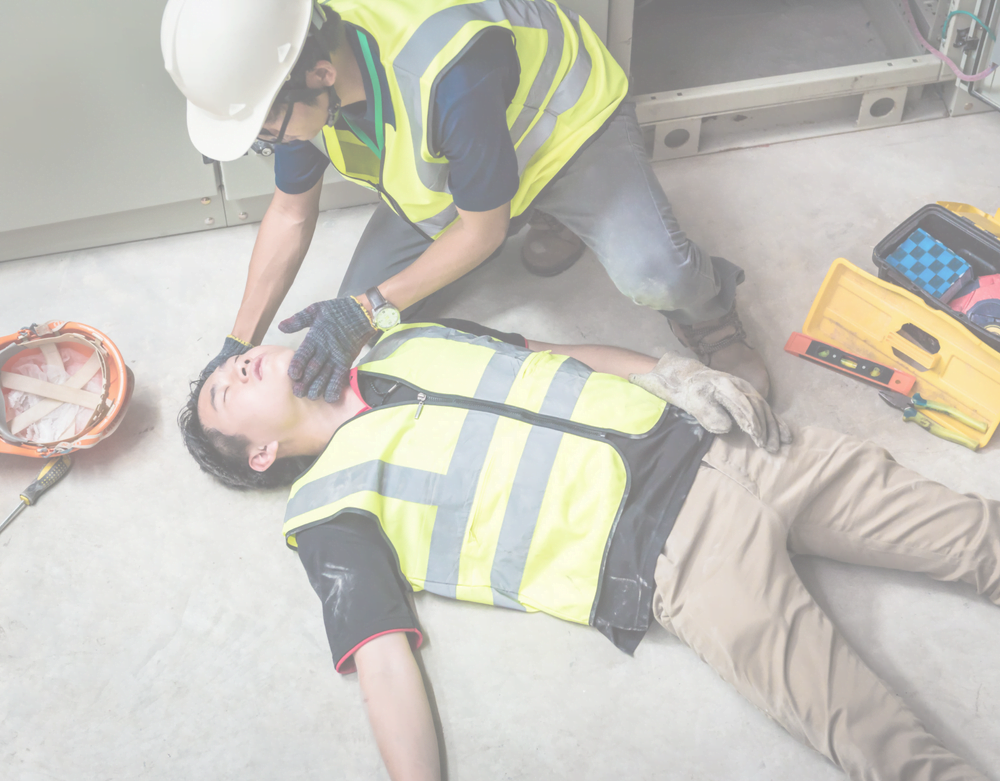 A first responder is a person who, in an emergency event, runs toward it instead of running away. First responders are the brave people out there on the front lines helping to save lives.
To be considered a first responder, all you really have to do is fall into that category who literally is the first to respond to a scene.
However, a certified first responder is someone who is able to provide advanced medical care, including first aid, CPR, and AED – the automated external defibrillator. A certified first responder is the lowest level of the emergency medical service team.
F.A.S.T. Rescue is a Red Cross authorized provider and can train you to become an emergency medical responder in a course designed for firefighters, EMS (emergency care instructor), and police. To become a certified first responder you must finish a course approved by your province.
What to Expect
In the class you will learn exactly what to do when faced with an emergency situation. The first responder class is a 40 hour class with flexible options for creating a schedule. When you complete the course, the certification is valid for three years. Different provinces or territories may have different types of rules and regulations in their courses, and yours will be adjusted accordingly to where you live.
The course takes about three weeks to take for full time students learning at an accelerated pace. If the student is taking the course part time it can take anywhere from eight to eleven weeks.
You will go through five parts of the course, all designed for caring for injuries and sustaining life until the higher level medical personnel arrives on the scene. Essentially, everything you are learning is designed to be pre-hospital care. The course includes CPR, HCP, and AED.
The course content in part one includes how to assess the emergency scene, and how to prevent transmission of disease.
In part two you move on to the anatomy and physiology section, where you'll learn how to handle respiratory emergencies and how to deal with airway and ventilation issues. Circulation, bleeding, and shock are also gone over.
Part three focuses on how to respond to traumatic injuries such as head and spine injuries, soft tissue injuries, musculoskeletal injuries, and others.
When you get to part four you'll learn how to treat sudden illnesses, and what do do in the case of poisoning. You'll also go over how to handle heat related emergencies like heat stroke, or cold related emergencies like hypothermia.
The final part of the course instructs on special situations. These include incidents that may involve multiple casualties, transportation emergencies, or moving a patient. It also goes over what to do in the case of emergency childbirth and crisis intervention.
At the end of the course, you will take a certification exam. You pass the test if you score 80% or greater.
Get trained to save people's lives today and take your course with F.A.S.T. Rescue.